Haldatec provides a range of unique valves. It's personnel have been involved in the valve industry for over 40 years and bring this experience to supporting the range they now offer.
Gas Control
The WelkerJet and Jetstream valve has been an industry standard for city gate, industrial and power station gas control for over 40 years. Its turndown, quietness, capacity and shut off ability is unrivalled. It will provide better performance for your dollar than any other control valve. Haldatec not only supplies these valves, they also provide a service facility that can go as far as remanufacturing to bring any valve back to it's original specification and performance. With the added advantage of incorporating improvements available through ongoing development.
Handvalves and Manifolds
Used in a wide range of industry sectors. The range of hand valves, gauge valves;block and bleed valves and manifolds from Phoenix offer extraordinary value in standard and exotic materials.
Phoenix manufacture and test to all applicable ASME, API and MSS-SP specifications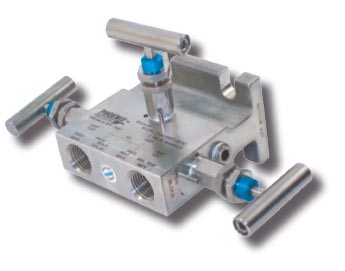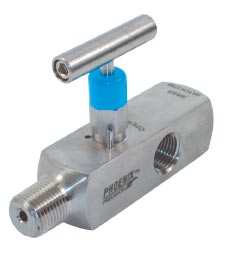 Check Valves
Small high capacity check valves are available for a range of services where other valves are normally limited in flow or set pressure. Haldatec has the ability to change specifications to suit particular installations and applications.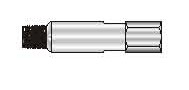 Relief Valves
Intended for use in applications such as regulator downstream relief where high capacity and limited physical size is required.. Often used in conjunction with regulators feeding closed loops such as analysers.